ASPVA is proud to host many excellent and well-known professional artists for Masterclasses. Masterclasses present the unique opportunity for our students to receive training from current industry greats as they travel around the United States practicing their art.
Masterclass Examples
Three Broadway greats, Kaye Ballard, Liliane Montevecchi, and Lee Roy Reams, visited ASPVA and shared the stories of their careers with students! It was a great day and students and their families were given tickets to see their show "Doin' It For Love" at the Paramount Theatre.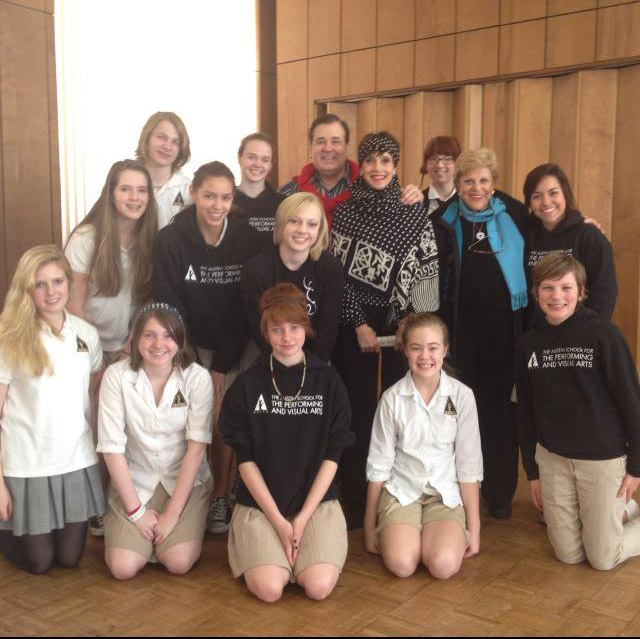 Khalid Freeman, dancer with STOMP and now Cirque Du Soleil's Michael Jackson Tour, stopped by ASPVA to offer a master class to ASPVA students and guests.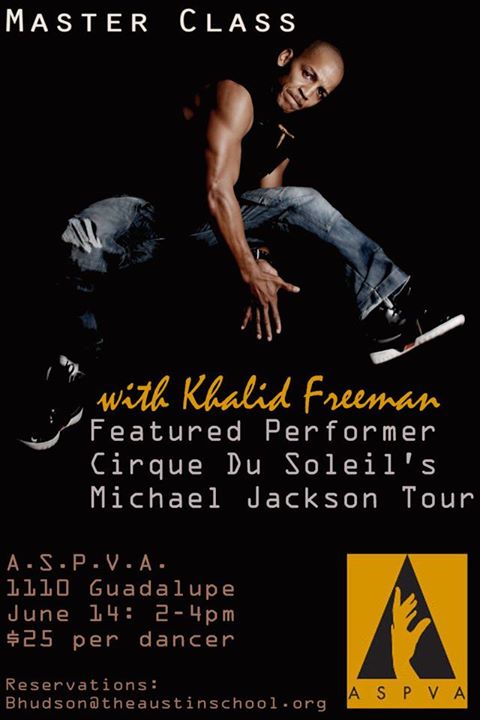 We were so very honored to have famous singer-songwriter Darden Smith present a phenomenal concert and masterclass for our music students! What an inspiration!!!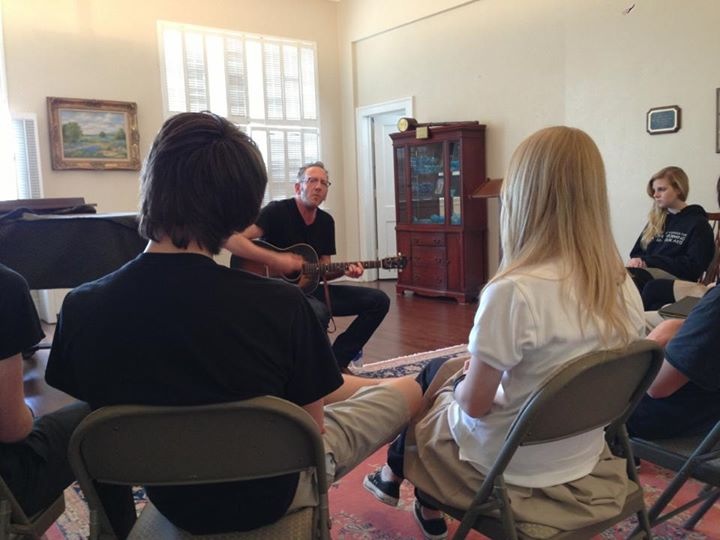 Great workshop, presentation and masterclass from the Yale Ex!t Players.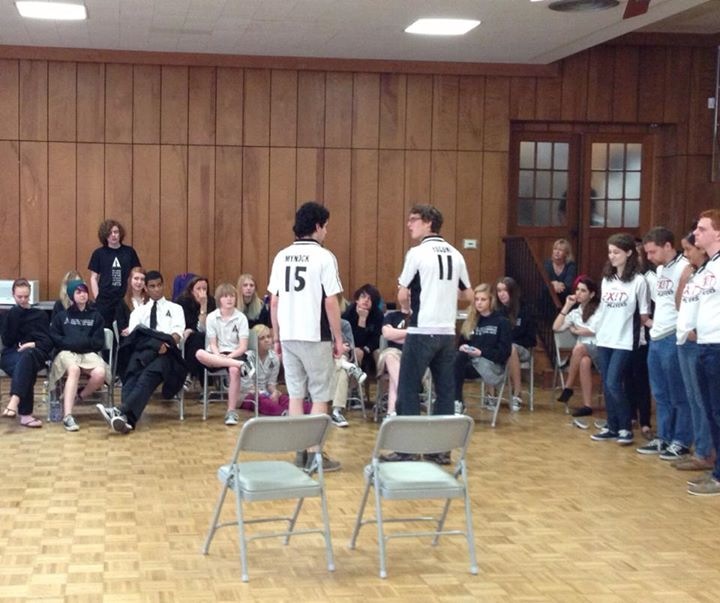 Very honored to have singer/dancer/actress Victoria Sanchez present a masterclass. Victoria is a lead singer in the wildly popular cover band "The Pictures," a heavily sought-after dance instructor, and a past winner of the "Best Actress in a Musical Theater" Award.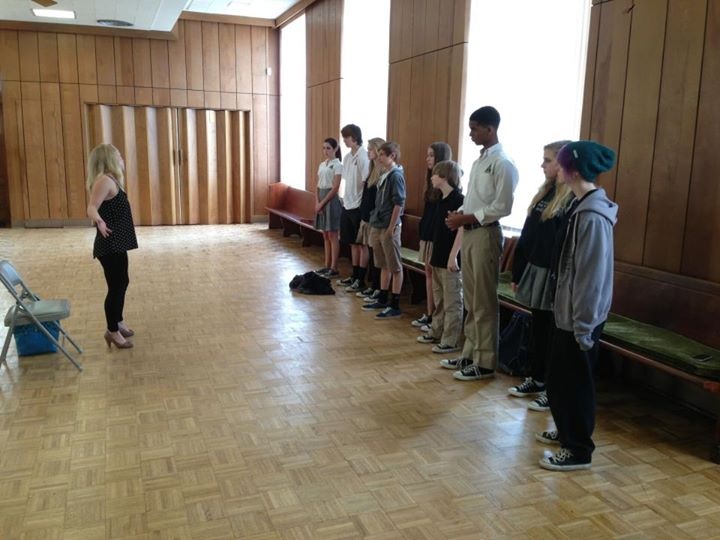 Guitar Masterclass from Sky Zito.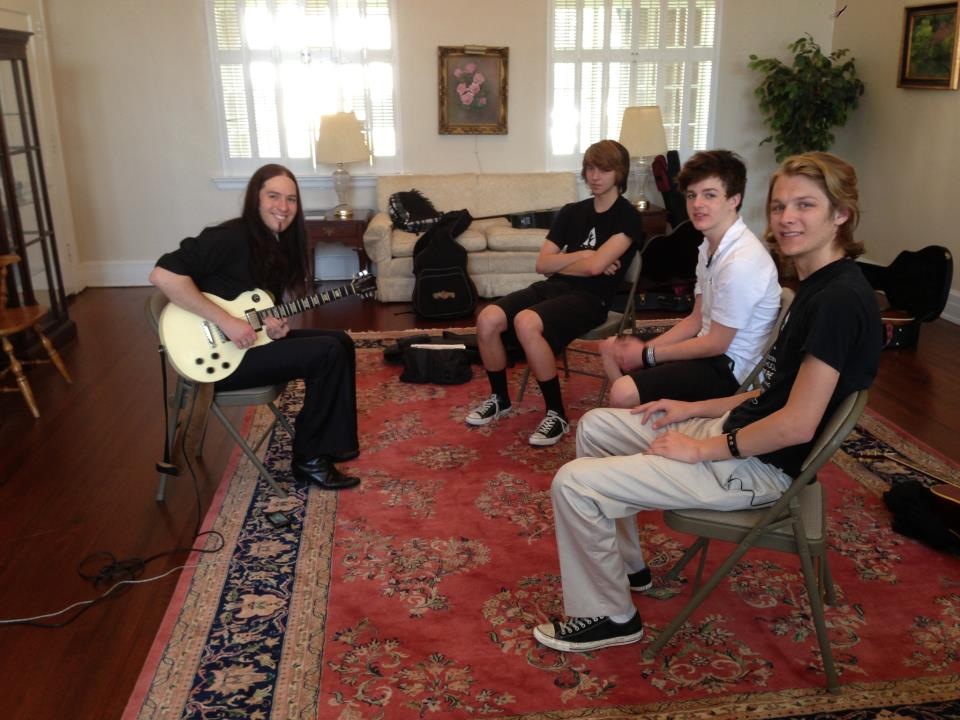 Aspire Dance Intensive presented by ASPVA.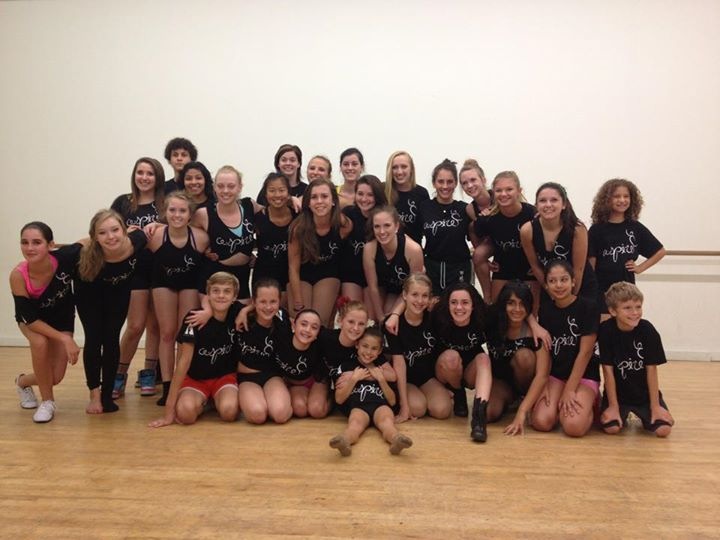 Marketing/Promotion Masterclass by Loy White from HIGHER